ONSITE SERVICES
Every Sunday at Grand Salon (Level 2) - Grand Hyatt Hotel
INDONESIAN SERVICE*
(BAHASA INDONESIA)
1
ST
: 08.30 AM – 09.30 AM
2
ND
:10.30 AM – 11.30 AM
3
RD
: 02.30 PM – 03.30 PM
NEXT GENERATION (YOUTH) SERVICE*
(ENGLISH)
12.30 PM – 1.30 PM
INTERNATIONAL SERVICE*
(ENGLISH)
2.30 PM – 3.30 PM
*Only for those who are fully vaccinated, or recovered from Covid-19, or do Pre-Event Testing.

Tickets will be released every Monday at 8 PM.
Children Church will be conducted only via ZOOM.
THINGS TO TAKE NOTE:
Under the new advisory, an individual is considered fully vaccinated if he or she:
Have received the full regimen of Pfizer-BioNTech/ Comirnaty or Moderna or WHO EUL vaccines with an additional two weeks for the vaccine to be fully effective; or
Recovered from COVID-19; or
Tested negative on a Pre-Event Test taken in the past 24 hours before the expected end of the event.
Only the following apps are accepted for Your COVID Health Status (No screenshot will be accepted):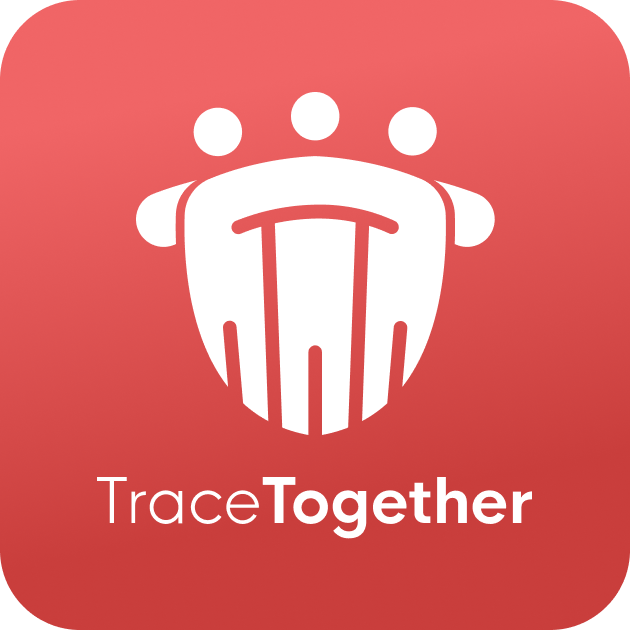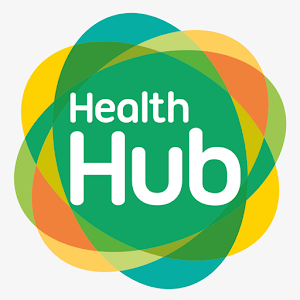 SAFETY MEASURES
Wear your mask at All Times.
Singing with mask on is not allowed.
Present your E-Ticket for verification.
Come at the time stated on your ticket
Please note that only the TraceTogether app or token will be accepted for SafeEntry check-in.
NRIC/Card ID check-in has been discontinued.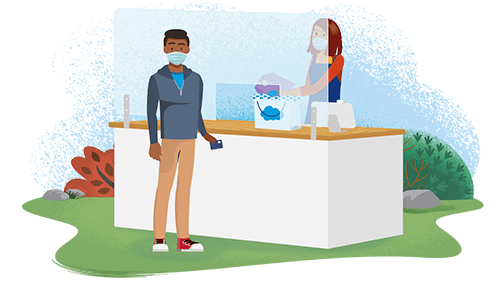 WE CAN'T WAIT TO SEE YOU AT THE ON-SITE SERVICE !!!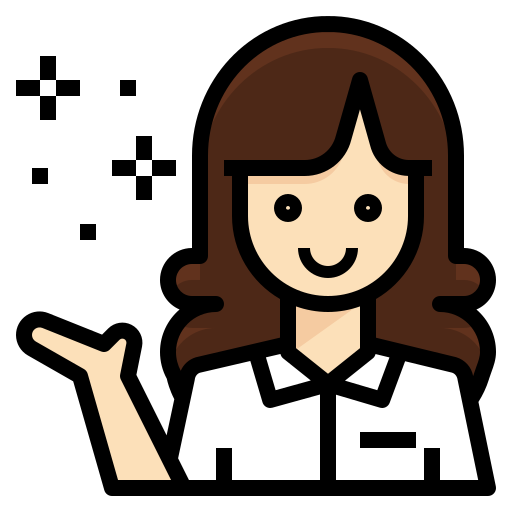 CONTACT US:
For more information, please contact us at +65 6463 4695 during office hours, or contact Whatsapp No: +65 9793 8030 or via email:
On-Site service

Children service

General Information
Office Hours:
Tue - Fri: 9AM – 5.30PM
Our office and mainline will be closed on Saturdays, Sundays, Mondays and Public Holidays.